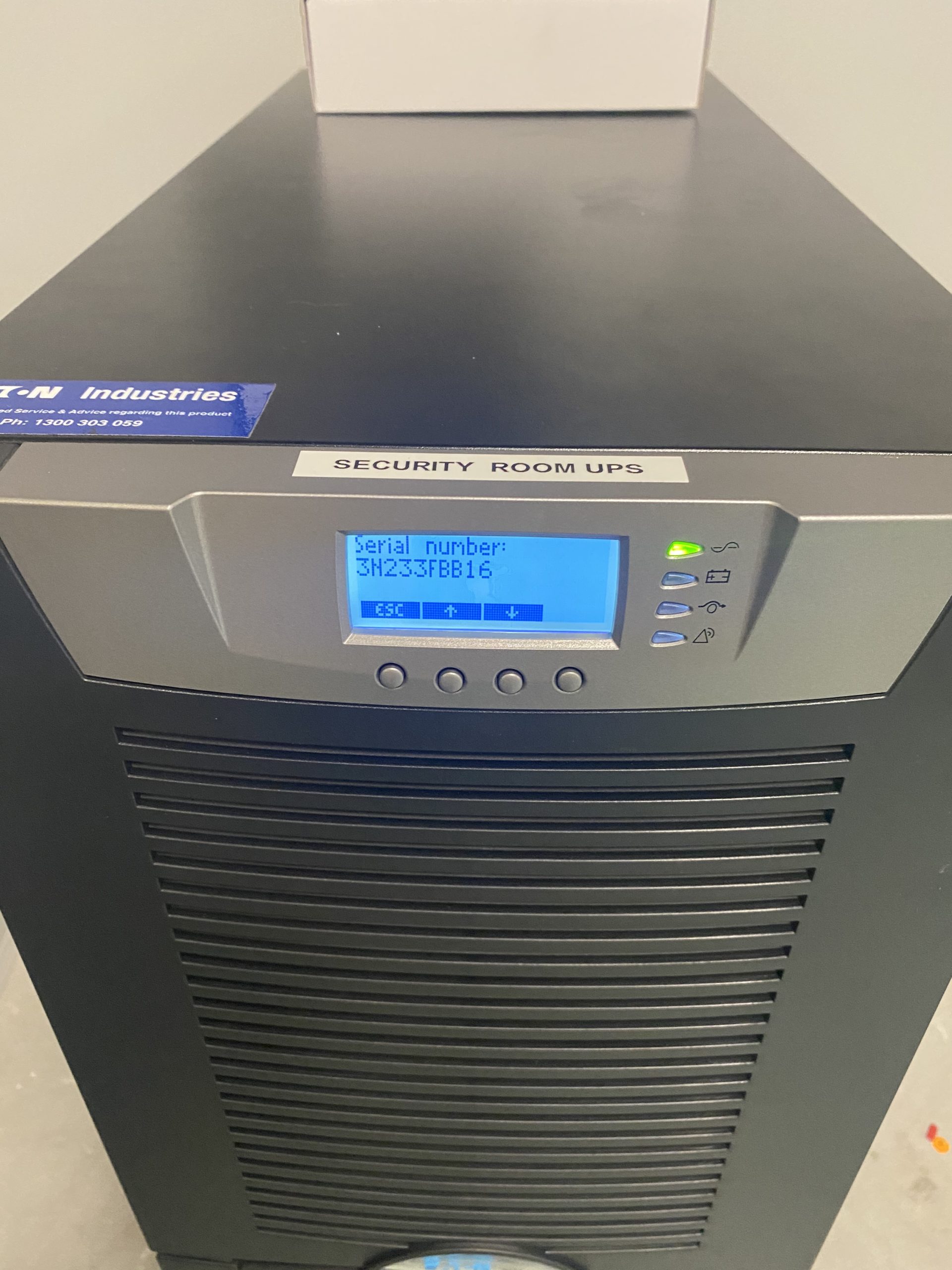 Natural Power Solutions are able to support Corporate/Large Businesses by providing specialised power protection solutions, especially for emergency situations. NPS have recently completed the supply and installation of multiple Eaton 9155 UPS Systems  for a major Sydney Hospital as they lost their "eyes and ears" during a generator test, or major power outage.
The Sydney Hospital has a key requirement for the security office to respond to incidents and remain always online as a part of their businesses continuity planning to ensure safety of staff and patrons can be optimised. The Eaton 9155 UPS system was a fit for this requirement as it boasts maximum power, high reliability and is able to do so in a minimum footprint. For more information on this product, click here to download the brochure.
The system is equipped with a premium battery runtime to ensure all requirements of the major hospital are met in an efficient manner. Most traditional UPS systems charge batteries on a continuous basis, however, the 9155 system only charges batteries when required. It asserts a power rating of 8-15kVA, voltage of 200-240 and tower configuration model. The systems will support their critical monitoring room equipment, CCTV, and POE security racks. Further benefits of this UPS is the reduction in total costs of ownership, maximises flexibility, availability and reliability and is equipped with a three stage battery charging system. Other key features of this product is it is dust resilient and Semi-industrial Grade.  Click here for more information on our range Online UPS Systems.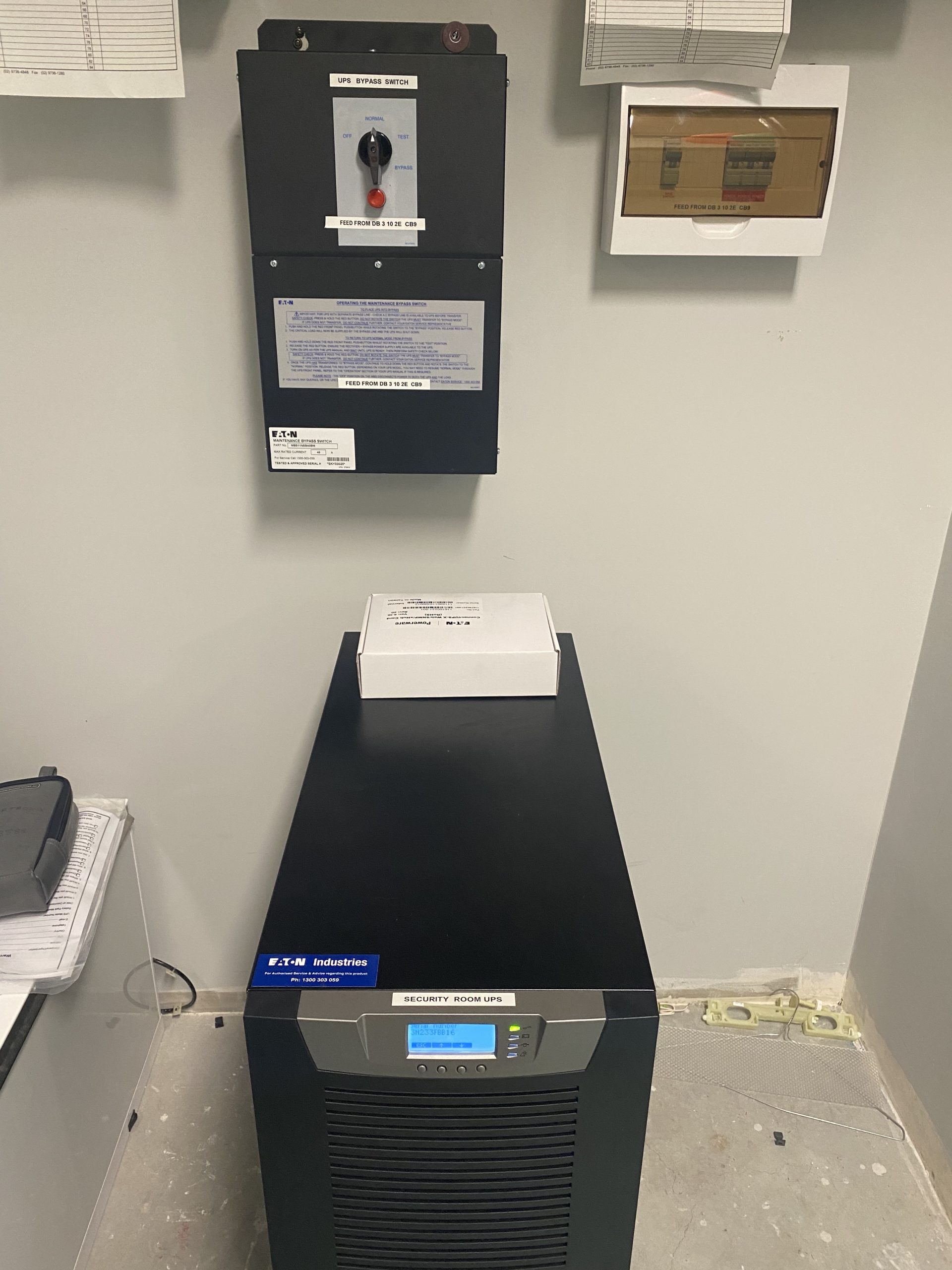 Whilst the UPS system served it's purpose for this large Sydney Hospital, the UPS has the ability to provide powerful 24/7 power protection for centralised servers, telecommunication systems, clustered PCs, LAN gateways, bridges, routers and other mission critical UPS applications.
The Eaton 9155 UPS system can be used in a number of industries within the IT and electrical engineering infrastructure including banking, industrial, healthcare, and corporates.
NPS are able to provide you with a number of Online UPS Systems for your Corporate/Large Business requirements. Contact us today to discuss our range of UPS systems and let us cover all of your emergency power solution requirements.